Veneers
Cosmetic dentistry treatments, such as dental veneers, are a great way to quickly and affordably improve the appearance of your smile. Veneers are thin facings that are custom-made and bonded to the fronts of your teeth.
Your dentist will carefully remove a small layer of enamel from each tooth before applying the veneers, which helps ensure a secure fit. The veneers are color-matched to the rest of your teeth, for natural-looking results. Veneers are ideal for repairing cracked, chipped, discolored, or misaligned teeth.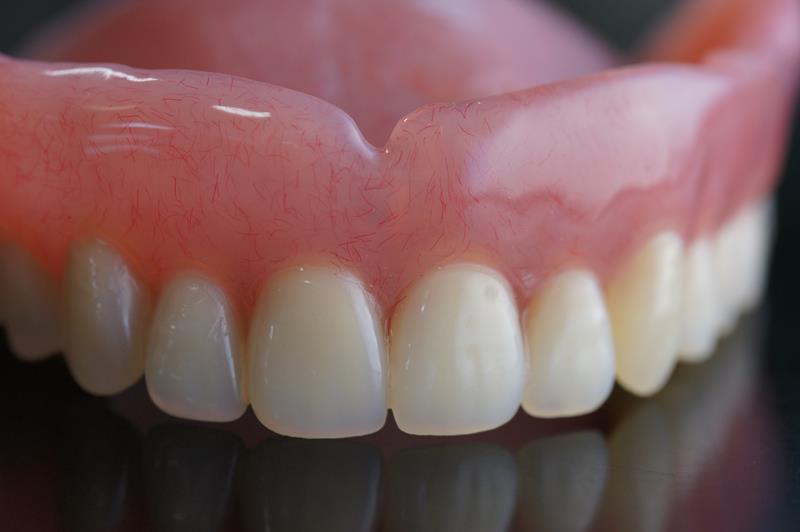 Dentures
Dentures are removable replacement teeth, for those who have no remaining teeth. The denture is made of a gum-colored acrylic base that resembles gum tissue, with a false tooth (or teeth) made of porcelain or plastic. Dentures can be complete or partial. Complete dentures are used when all the teeth are missing, while partial dentures are used when there are still natural teeth remaining.
Invisalign
While cosmetic dental procedures are designed to improve the appearance of your smile, orthodontic treatments such as the Invisalign clear aligner system address the functional concerns of crooked, gapped, or crowded teeth. The Invisalign system corrects the issues that cosmetic dentistry cannot, allowing patients to enjoy the full benefits of their cosmetic treatments.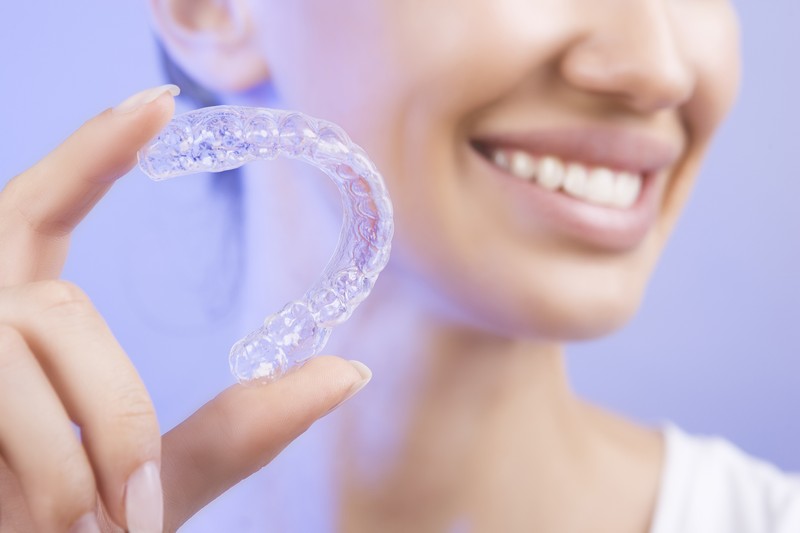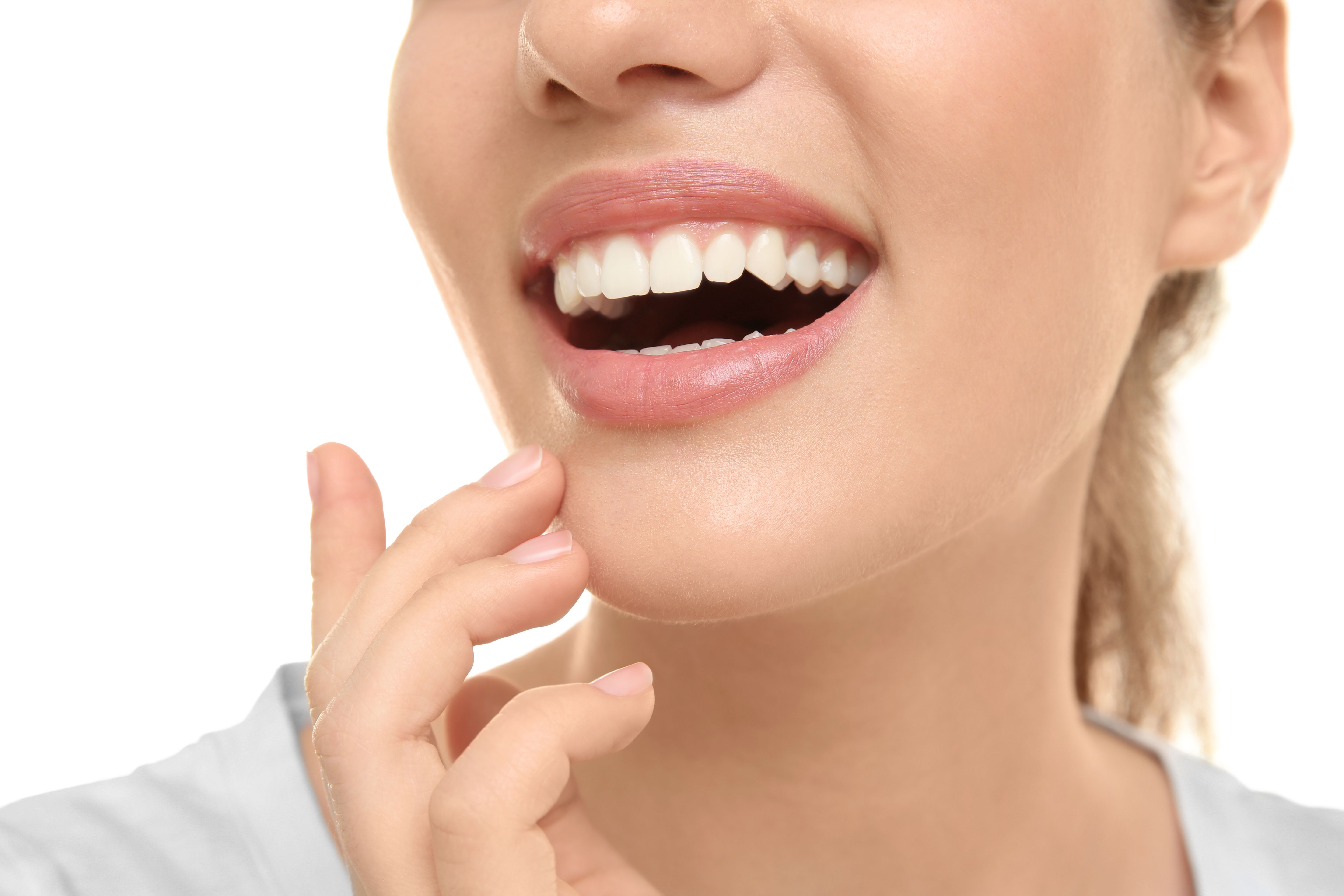 Bonding
Tooth bonding is a treatment to repair teeth that are chipped, cracked, discolored, or have large spaces between them. The dentist will apply a tooth-colored resin to the tooth and then cure it with a special light. This allows the material to harden into smooth, natural-looking plastic.
To learn more about the benefits of cosmetic dentistry, get in touch with the Dentistry of Chattanooga at 4216 Cross Street, Chattanooga, TN 37416, or call (423) 894-0052.